BLOOMZ NEW ZEALAND LTD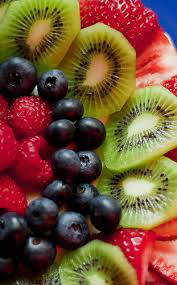 BLOOMZ is focused on the import and development of plant material of major horticultural crops into New Zealand via Government accredited quarantine facilities (malus, prunus, vitis, fragaria, rubus, vaccinium, citrus) and has become the leading New Zealand import facilitator for such crops.
BLOOMZ, a well-known international brand, has enjoyed a major transition from its original core business of ornamental breeding (Calla Lily, active Manuka for honey & oil), and other ornamentals.
We handle high health development programmes (including 'true to typing'), tissue culture (TC) initiation & multiplication, and by contract, ongoing propagation and associated IP services (NZ, AUS, USA, EU and other jurisdictions)
BLOOMZ has considerable hands on experience with plant breeding, TC and intellectual property on a global scale and consult to clients worldwide.
Quarantine & IP Services
Email, Whatsapp or call (+6421506000) us for an introduction to our services. BLOOMZ has become the lead faciltator in NZ for import of a wide range of fruit based genetics and is happy to assist with your new variety imports from initial advice, application for permits, the quarantine process and and in many cases simultaneous bulkup.
We look after New Zealand Plant Variety Rights ( PVR), Plant Breeders Rights ( PBR) in a range of countries and US Patents. Andy Warren is a Qualified Person for IP Australia
In New Zealand we can assist with all aspects of PVR application, execution and ongoing maintenance. We also actively involved with the setup and management of DUS ( Distinct, Uniform, Stable) testing with the NZ PVR Office
Sandersonia
BLOOMZ has developed a highly efficient export operation for Sandersonia tubers which are noted for their quality and reliability. Tubers are available throughout the year from small growing-on stock to premium flowering grade tubers. We are actively exporting to a number of international clients and visit them regularly.
Zantedeschia (Calla Lily)
BLOOMZ has recently sold its Calla Lily ( Zantedeschia) interests to Dummen Orange of the Netherlands. Email Rob Geerlings for catalogue and any further information. We are happy to asist withtechnical matters
Tissue Culture (TC)
Tissue culture plants of a range of species are initiated, multiplied and exported to many locations world-wide for growing on into mature plantstock.
Location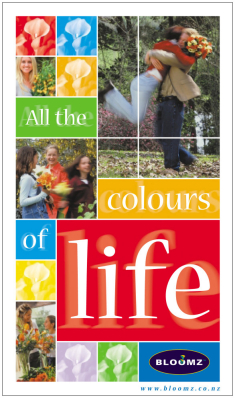 Print this map - right click over the image and select print